About
Nathan Cook, piano tuner and technician.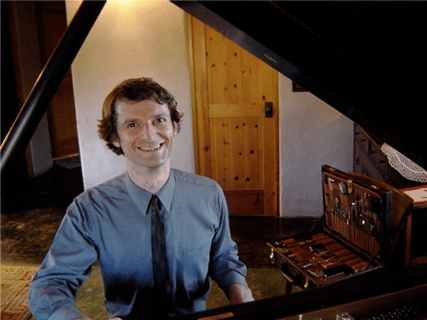 Nathan began his career as an apprentice at Mollberg Piano Restoration in Blanco, Texas.
During this time, Nathan developed his skills as a piano technician and gained in-depth experience in all aspects of piano technology. A member of the Piano Technicians Guild, Nathan continues to refine his skills and brings his comprehensive knowledge to each customer.
Nathan Cook has been serving the Austin area since 2005 and is proud to be a caretaker of these magnificent instruments.